WALK in TAIWAN is a travel company aim at sustainable tourism. We welcome both individuals and companies who are concerned with the topic of cultural heritage and the environment, to develop and experience the most down-to-earth life scenes in Taiwan.
OUR SERVICES
WALK in TAIWAN customizes the tour according to the guests' tight schedule.No matter one-hour or one-day tour, WALK in TAIWAN could deliver the most local experience for you, including walking tour, tea ceremony, DIY activities, etc.  We could also arrange transportation and meals.
 
WALK in TAIWAN provides activities for foreign students, which are safe and budget-friendly. Participants will be able to explore unfamiliar places in our city. We invite students to have a peek of Taiwanese daily life, experience the local culture. While walking along the streets, students will have chances to start a conversation and interact with shop owners. 
Different from other common travels, WALK in Tawian provides an eye-catching in-depth culture travel for your employees, which is also fun and relaxing. Participants will find everything fresh after understanding the local culture and experiencing traditional hand-made activities. If you want your employees to have a lasting impression of incentive travel, we will be your good choice!
RECOMMENDED DESTINATION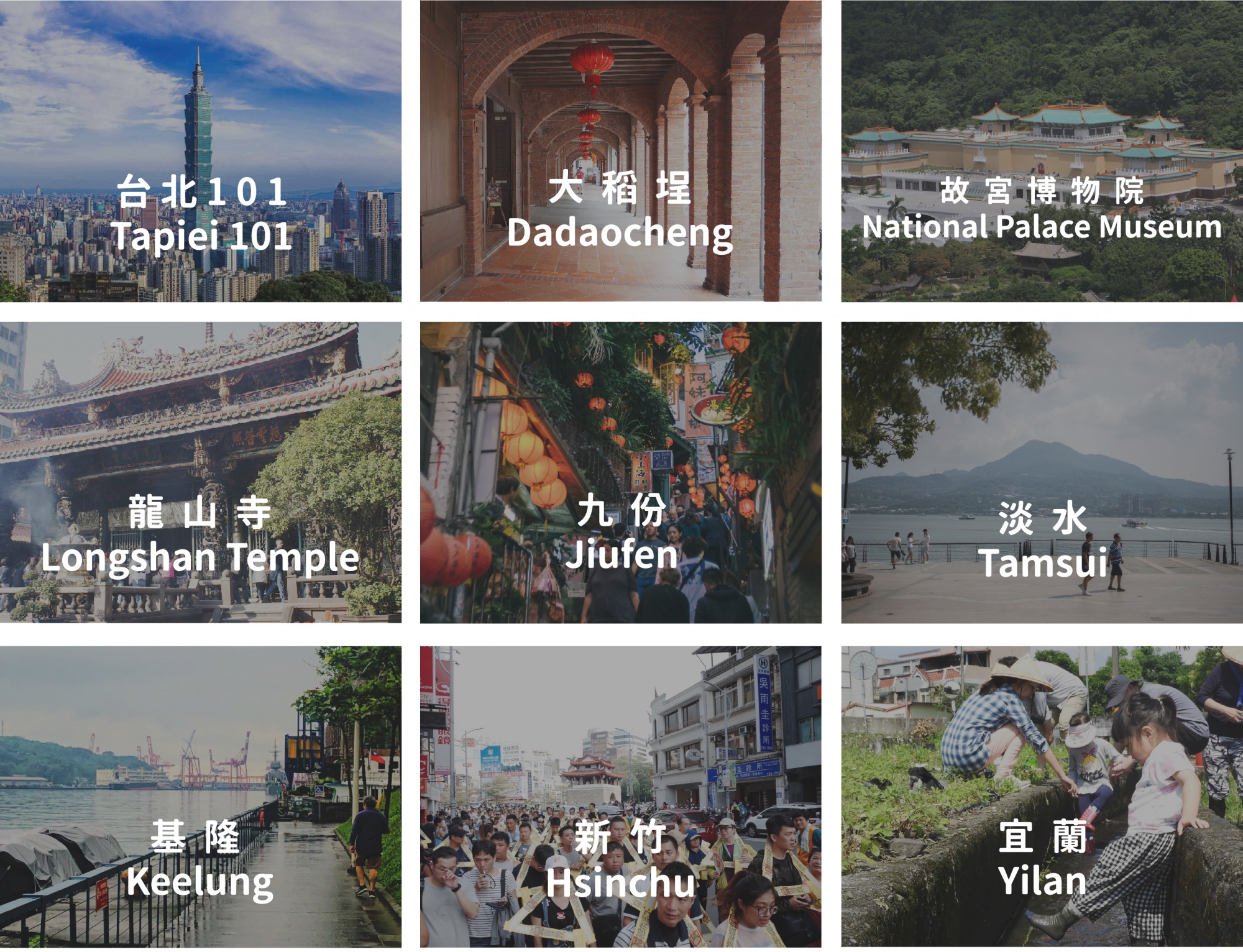 RECOMMENDED ACTIVITIES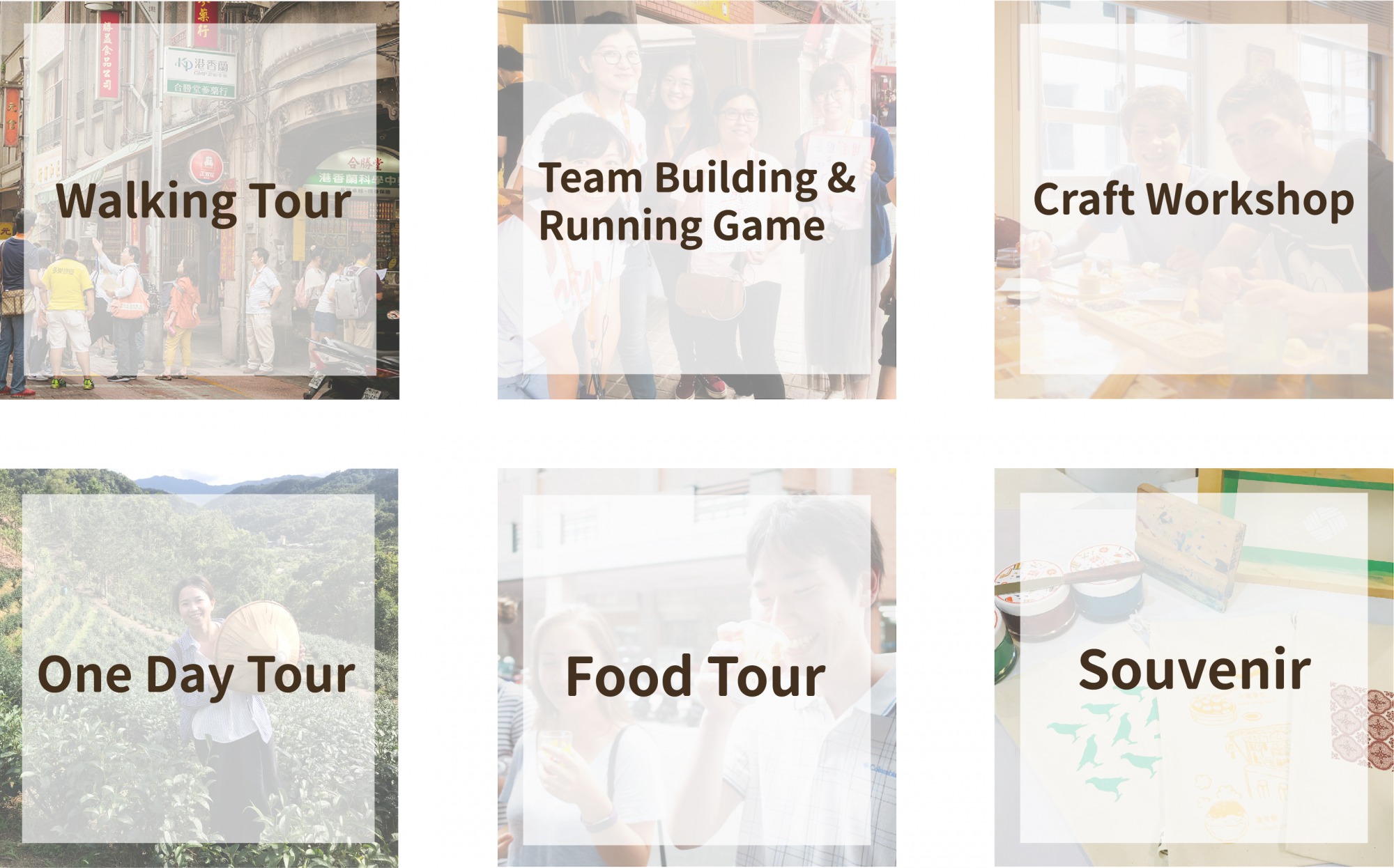 OUR CLIENTS
After the conference, we arrange a half-day tour. Start the tour from Dadaocheng and then have a river cruise tour to see Taipei from the river Tamsui. During the voyage, members could enjoy the bubble tea, chat with others, and listen to the story of Tamsui River, which is the beginning of Taipei's development.
Lycee Francais du Luxembourg is the sister school of Zhong-Lun Senior high school. There are 14 students coming to Taiwan for a 2-week learning trip. We arrange a walking tour in the old town, DIY activities, scavenger hunt type of game in Dadaocheng, and also attending the cultural folklore parade. As students are hardly to follow the guide for 2 hours. DIY, food, the game will be the best way to experience the local culture.
It is a one-day activity for 15 attendants. We make our own Taiwanese souvenir which is handmade traditional cake and the little bag with Taiwanese unique pattern, ex. street food like xiaolongbao. We also provide a 2-hour scavenger hunt type of game in Dadaocheng in the afternoon.
CUSTOMER FEEDBACK